RM is
ExperienceExpertiseQuality
Our strength consists in offering a high quality, flexible and competent service, achieving our clients' goals with variable quantities and competitive prices.
EXPERIENCE
RM Sistem Elettonici borns in 1992 with expertise and experience premises that brought the company to remarkable results in custom electronic systems design and production.
EXPERTISE
Roberto Massola, the founder, along with the whole administration aims to optimize the efforts in providing a complete service for clients' needs, which are the single most important factor that drives RM's operations.
INNOVATION
The company mission finds effectiveness in a continuous strive for innovation, in production processes and design, and in the respect of three pillars of RM's corporate philosophy: Flexibility, Punctuality, Quality (FPQ).
A Partner, more than a Supplier
The company aims to propose itself as a Global Industrial Partner, by overcoming the traditional client-supplier dynamics.
RM is specialized in the design and manufacturing of custom-made electronic systems based on clients' needs, from the OEM board to the final private-label product, including all the accessories as: wiring, custom cases, cabinets, labeling, packing, etc. The experience acquired in handling different custom projects over years permits us to offer a good quality-price ratio.
Contact us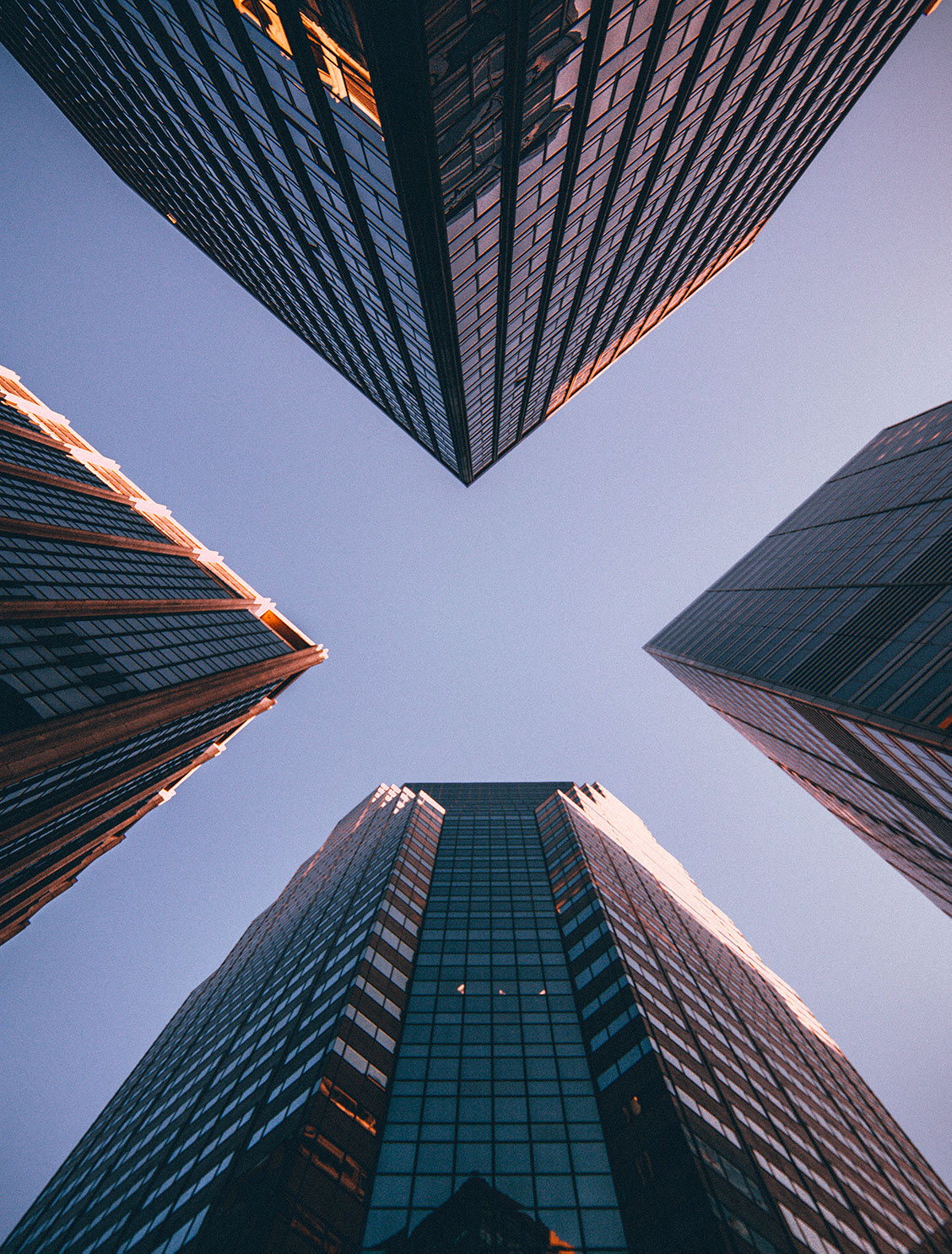 Certified quality
We really care about the company's credibility, that's the reason why we periodically undergo an official supervision, to confirm our high quality standards.
Our policy
Qui di lato è possibile visionare e scaricare la Politica della Qualità di RM Sistemi Elettronici, che pone al centro della propria operatività un'organizzazione orientata in primis al Cliente.