More than a simple supplier
Crafstmen 4.0
A single provider for your design, production and after-sales assistance: RM is not a simple supplier, we take care of our clients' results.
We develop custom projects in different sectors, mantaining high quality standards officially certified. We also promote the excellence of Made in Italy by working as much as possible with partners in our home region.
Contact us
Design
Hardware and Firmware, we design printed circuit boards' masters, develop software at different levels of complexity and Product Engineering for mass production.
Production
Of boards and devices, using traditional technologies or S.M.T., wiring production, assembly and switchboards.
Testing
We inspect and test using cutting-edge technologies, we perform EMC precompliance in our plant.
Assistance
RM offers after-sales assistance for hardware and software, striving to satisfy our customers needs.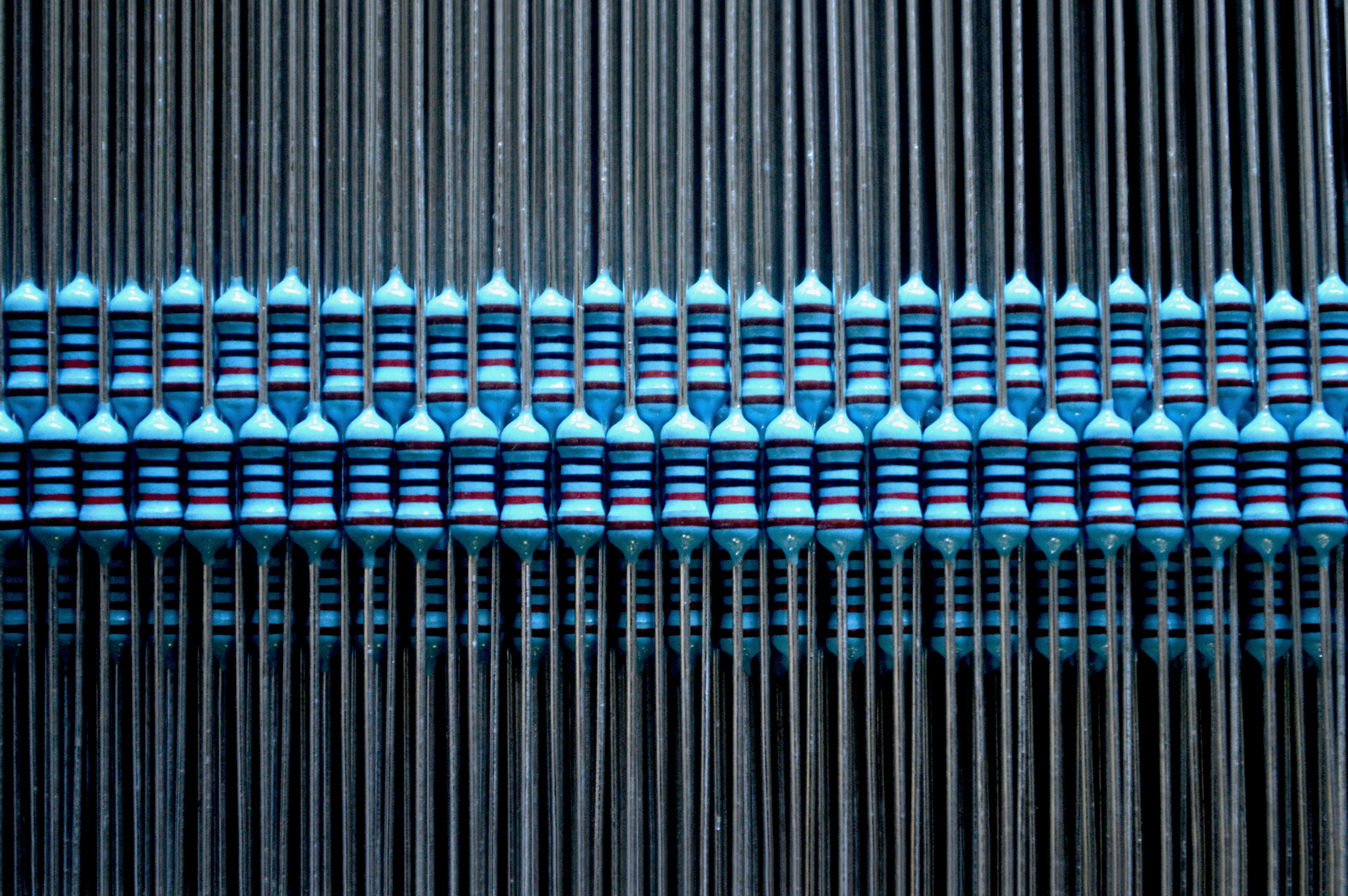 Flexibility
We offer our clients a single, complete service, following the process since the design to production and after-sales services. We propose as the resource to make your aims a reality, having expertise in different sectors and projects.
Expertise
It's more than thirty years that RM takes care of his clients' results, having developed a strong experience in custom-made electronics and industrial automation.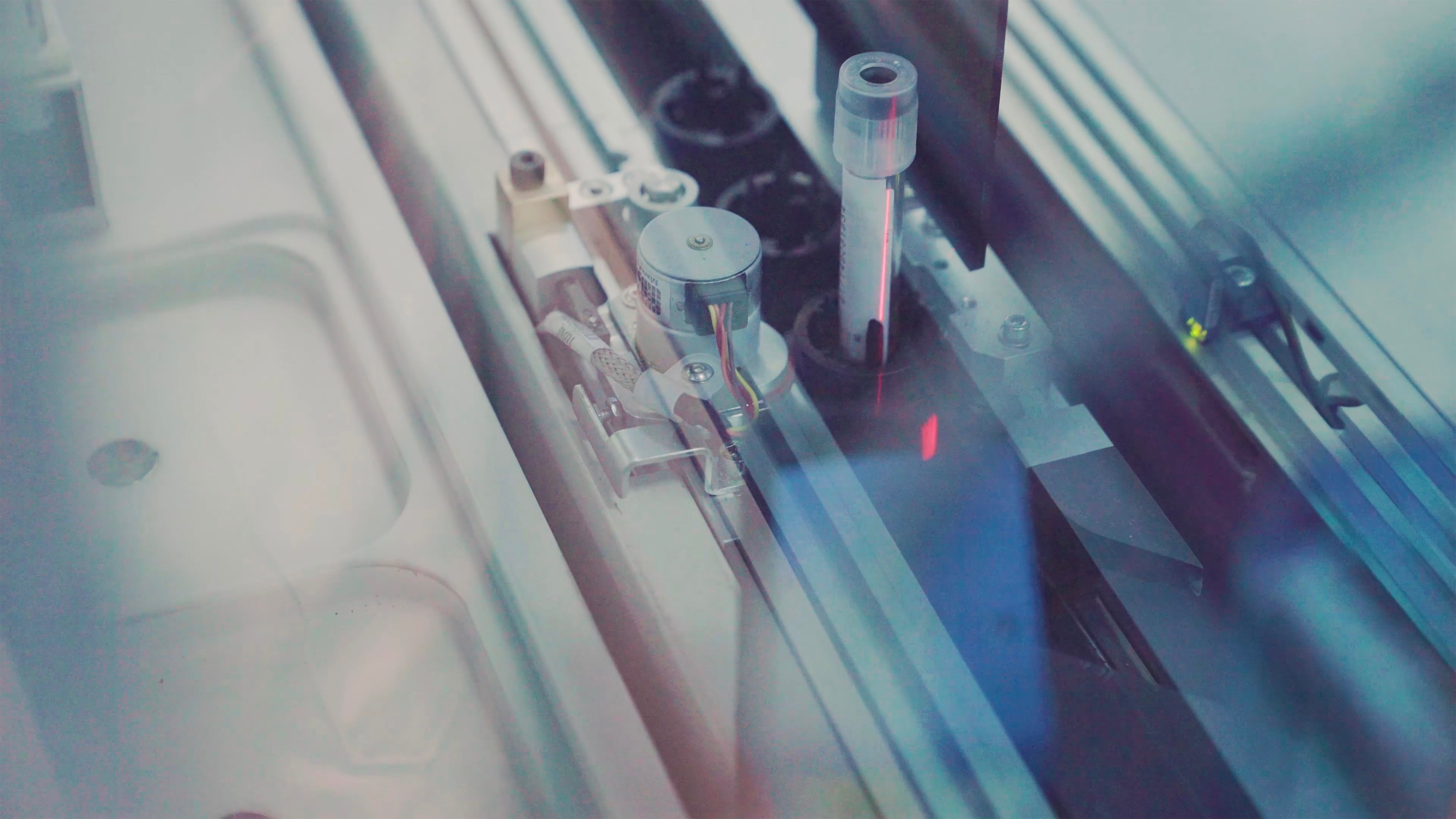 RM is
qualityexpertiseexperience
.
Our strength consists in offering a high quality, flexible and competent service, achieving our clients' goals with variable quantities and competitive prices.
Latest News
RM Sistemi Elettronici lancia la linea EVR Gali.
Read more
Partnership tra RM Sistemi Elettronici ed Enermove.
Read more